Halau Practice Requirements:
All Haumana must wear the Halau t-shirt and practice pa`u skirt for all Halau Practices.
Hair must be pulled back away from face.
Papa Mamane must wear their hair in a bun and wear a flower or greenery around the bun.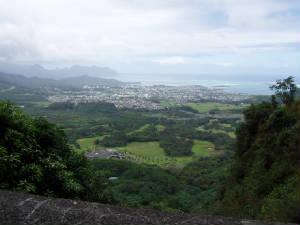 2015 t-shirt designs are now up online. Halau t-shirts are available at www.kumuleimomi.com.
Halau Activities: This year, our activities will be a combination of two, Malama `Aina and fitness. Hikes, lei making, outdoor activities and cardio! Work toward your personal goals, whether it is to lose weight, increase cardio, or to walk up a flight of stairs with ease (that's me!), or just to enjoy the exercise.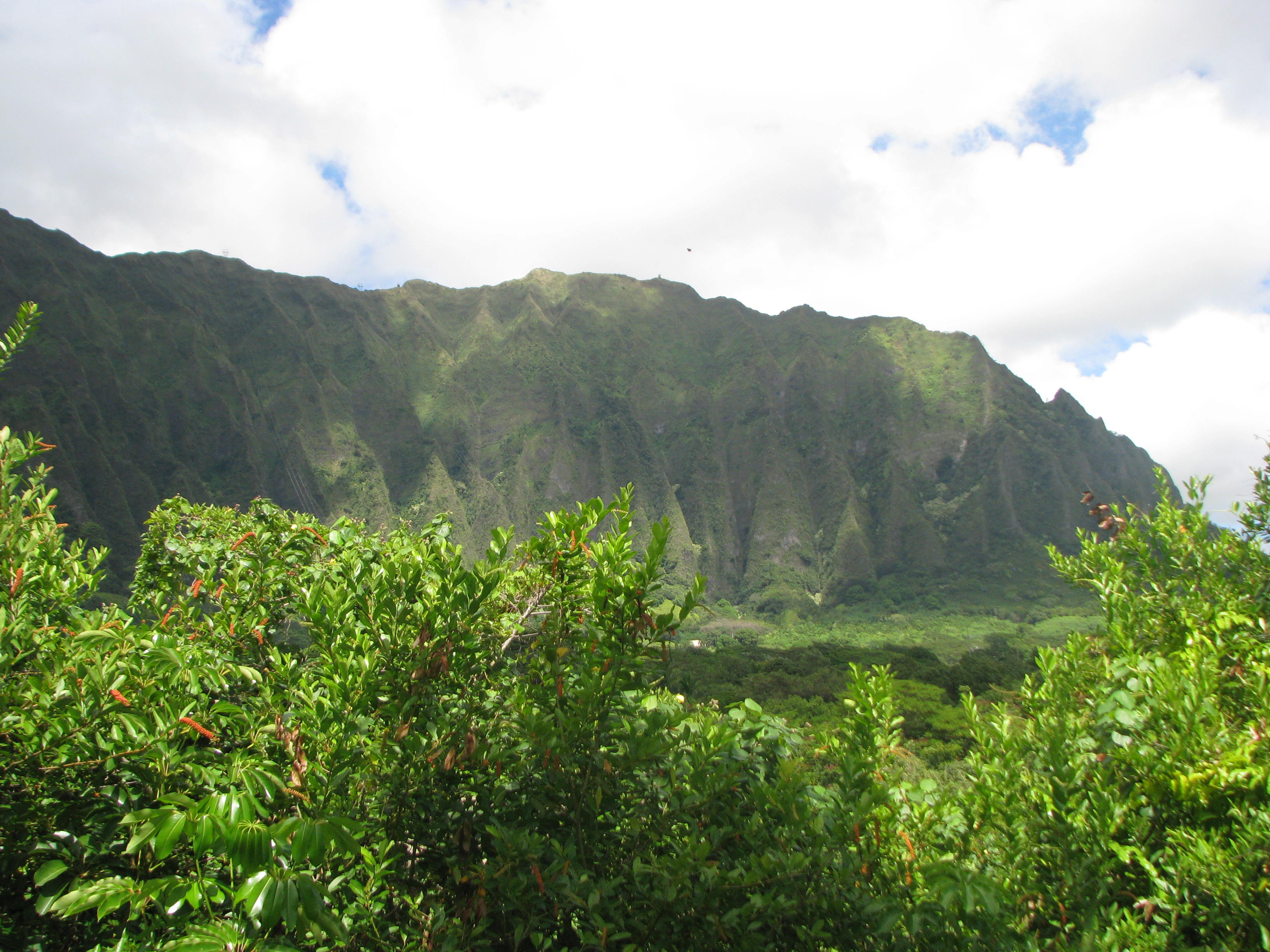 If you know of any organization the Halau would benefit to learn from or participate in a program, feel free to email or call Kumu.
Your input is important and appreciated. He aha ka mea hou?


Mission of

Halau Ho'oulu I Ke Kapa:
To provide a strong foundation and encourage the continual study, understanding and love of the hula and other polynesian dances.